Located in the middle of the jungle on the slopes of the Wamak Urku mountain at km 45 via Puyo - Arajuno 45 minutes from the city of Puyo and later it is transferred by an ecological path (chaquiñán) about 45 minutes from the Municipal Forest Control, at On the banks of the Oglán Alto river in a territory declared by the Ministry of the Environment of 3,344 hectares as a protective forest.
INFORMATION
Felix Israel Tanguila
0997791413 /032780067
---
ftanguilalopez@gmail.com
90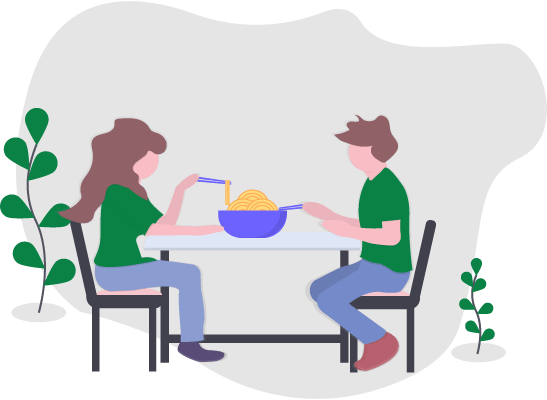 We put at your disposal different gastronomic dishes from the area, including: Fish maitos, chontacuro skewers, Creole chicken broths, etc., at the request and reservation of the client.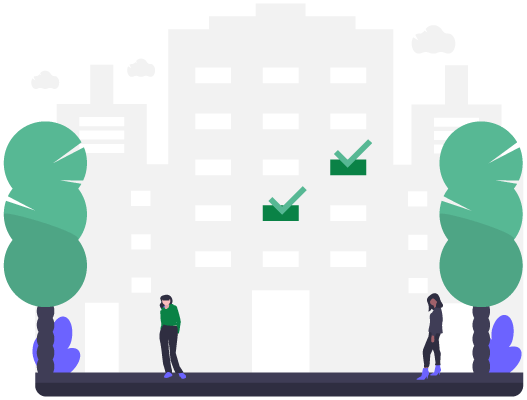 In this tourist place we have comfortable rooms with shared bathrooms, built with local materials.